Why should you take this course? Well, there are several benefits in doing so.
You will gain knowledge and skill in: a. How to work in a secure environment, b. Dealing with inmate stress, c. Biblical foundation, d. Improving results, and e. Why you are so very needed in this ministry.
After course completion, you will receive a Certification in Jail Ministry, and 12 hours of Continuing Education Credit.
Finally, this course will make you more effective at changing lives. Doing so will reduce the recidivism rate. In Georgia, within 3 years of release, 2 out of 3 will be re-arrested. When people of faith learn to serve here, it saves both money and lives. Just a 1% reduction in recidivism would save the State of Georgia nearly $7Million per year. Numbers differ from state to state and it could be higher where you live.
So, enroll in the course! You will be glad you did.
TO ENROLL YOU MUST SCROLL TO THE BOTTOM AND ENROLL IN THE COURSE BY CLICKING THE GREEN BUTTON.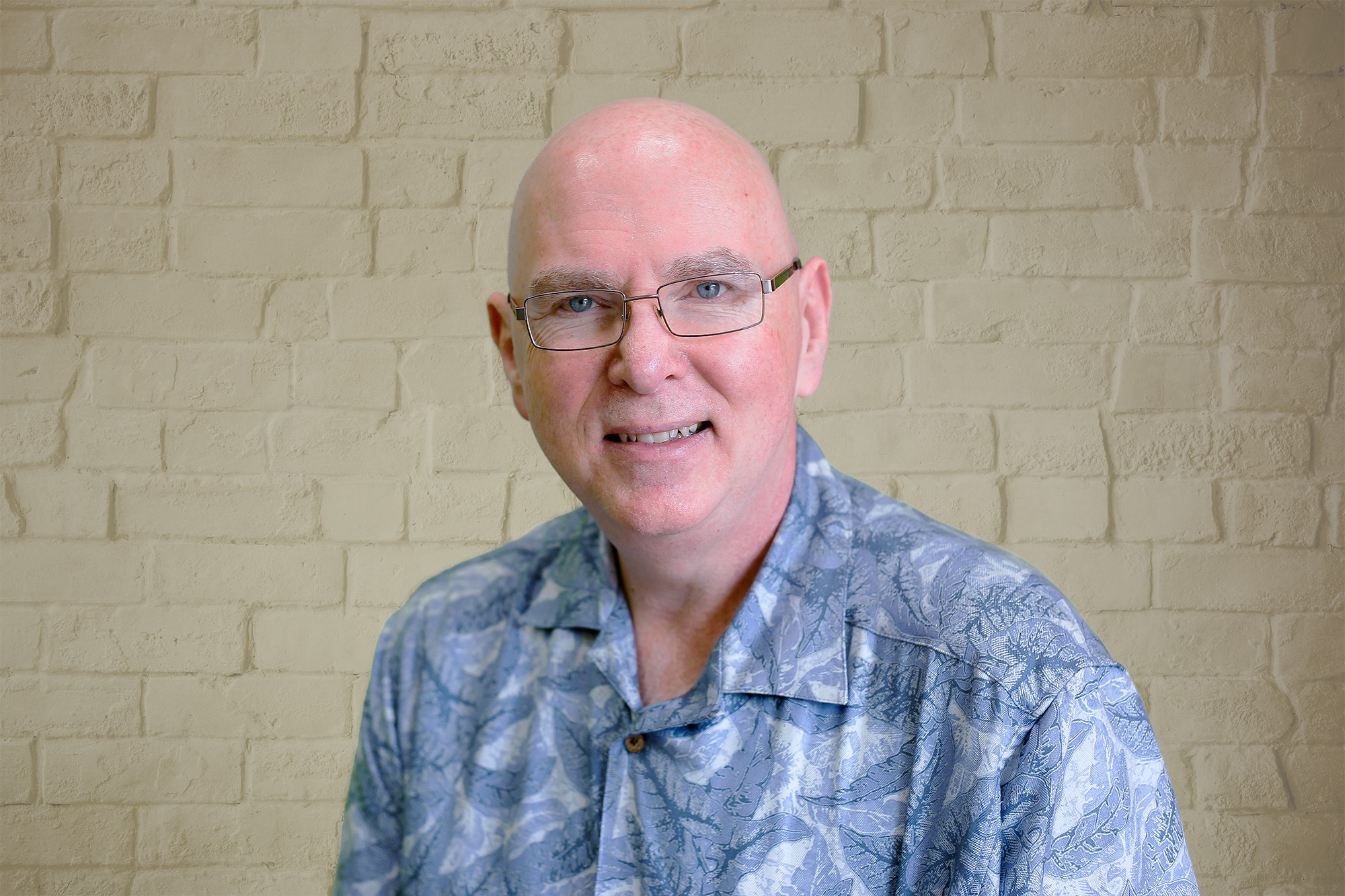 Hi, I'm Jim Kirkland
Executive Director of Christian Chaplains & Coaching
Jim graduated from Moody Theological Seminary with a Masters Degree in Theology. He is an Ordained Pastor and Certified Teaching Chaplain. He has more than 40 years experience in Executive Management and 25 years of Ministerial Experience.