Certificate in Christian Counseling and Grief Care is designed to teach the basics of counseling for Christians who feel called to the ministry, along with pastors, and chaplains. Successful completion will earn you a Certificate with 25 hours of continuing education credit.
The course is suitable for the non-professional and professional alike. It is particularly helpful for developing lay Christians into an effective counseling ministry. This course is intended to form a basic foundation under your ministry of care.
The key ingredient to helping someone through grief is to practice the ministry of caring presence, where we listen twice as much as we speak. In this course, you will learn how to be present and offer encouragement. You will also learn the importance of networking with professional counselors so that you can refer those who seem to be suffering from "Complicated Grief."
Scroll down to view the course curriculum. To enroll, scroll to the very bottom.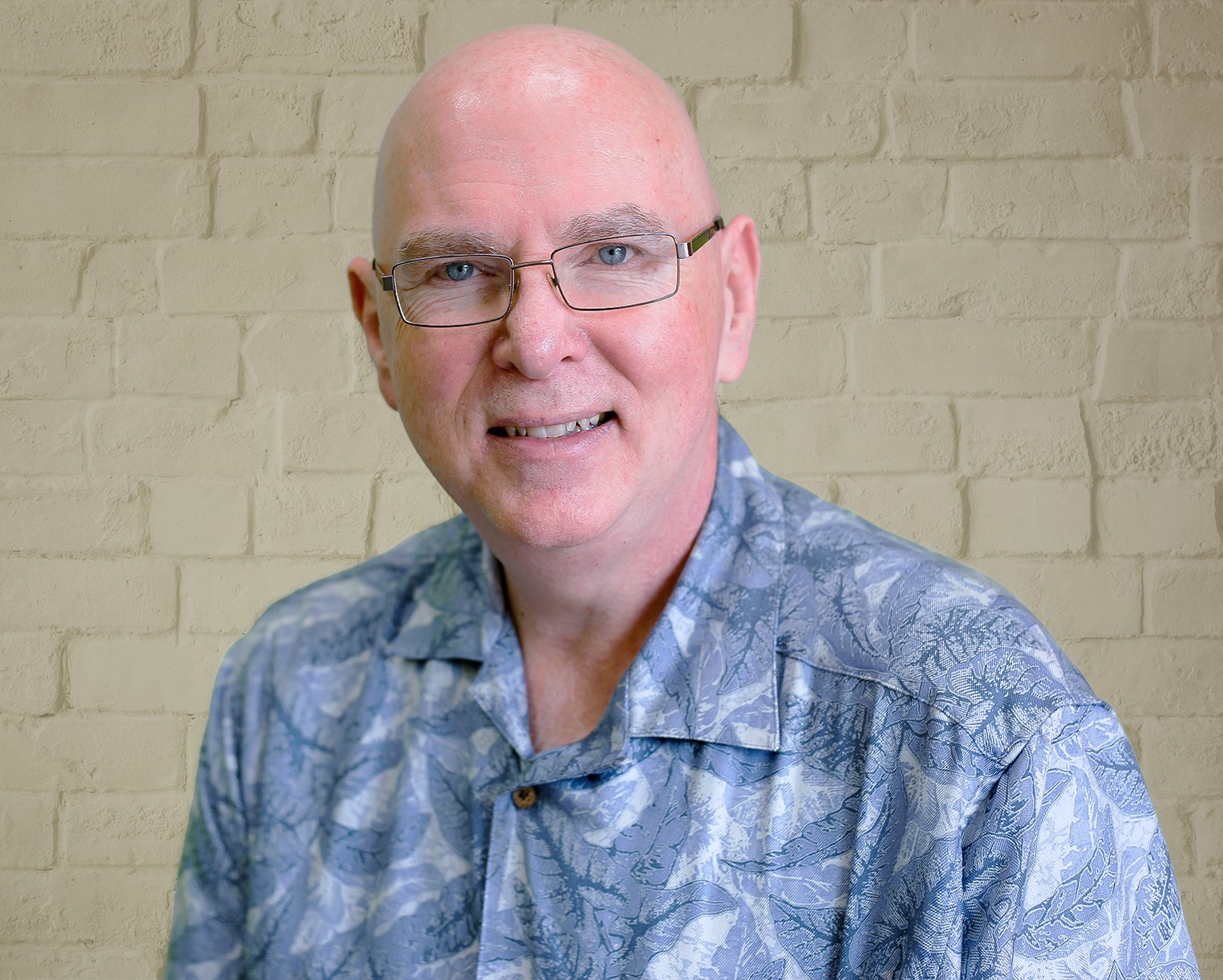 Executive Director and Lead Teaching Chaplain. Welcome to Christian Chaplains & Coaching Online Academy.
I hold a Masters in Theology from Moody Seminary, ran a business for 27 years before transitioning to full time ministry. I am an ordained Pastor and Board Certified Chaplain. I have more than 40 years experience in Executive Management & Life Coaching, and 25 years of ministry experience. I hope you take this course and believe you will be very glad you did.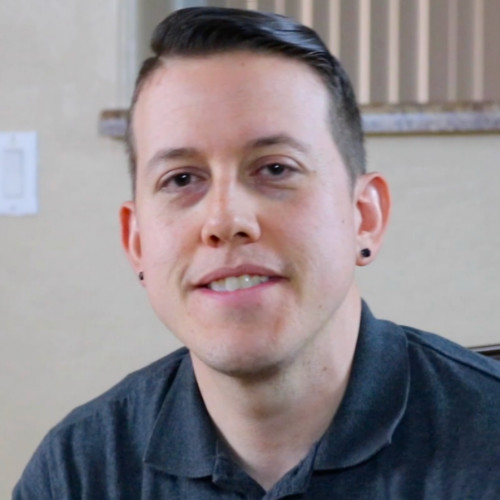 Course Contributor
Tres Adames, MDiv., BCPC
Director of Arizona Christian Counseling.
Board Certified Pastoral Counselor.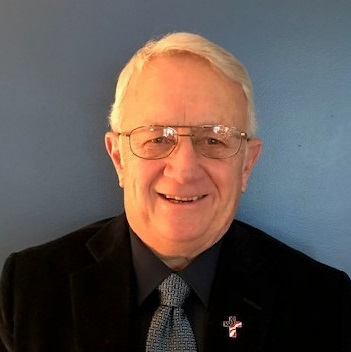 Course Contributor
Chaplain Bill Snodgrass
Chaplain with Christian Chaplains & Coaching. Certified as a Billy Graham Rapid Response Chaplain. Member of LeaveAMark Church.
Website: https://leaveamark.org/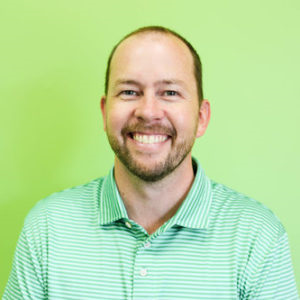 Course Contributor
Pastor Chris Baker