Christian Chaplaincy brings hope, encouragement, and healing to those in need. Chaplaincy is not only for professionals, but for lay believers too. A Chaplain is on mission to people outside the Church.
This course will teach, train, and equip both professionals and volunteers of the Evangelical Christian Faith the basics of serving well as a Christian Chaplain.
At completion you will receive a Certificate with 25 hours of Continuing Education Credit. This will not make you a Chaplain. If you are interested in becoming a Chaplain, we will help you through the remaining steps for Ordination which include: Application, Background Check, Pastor Recommendation, and Personal Interview. The course is required to become an Ordained Chaplain with our ministry. You can attend a live class, or complete this online version at your leisure.
Our Chaplains are Ordained and considered to be members of the Clergy. But, a Chaplain is not a Pastor and we require our Chaplains to be in full submission to their Pastor and a member in good standing of their Church.
If you are interested in becoming an Ordained Chaplain, click the button in the header above. It will take you to our online application form.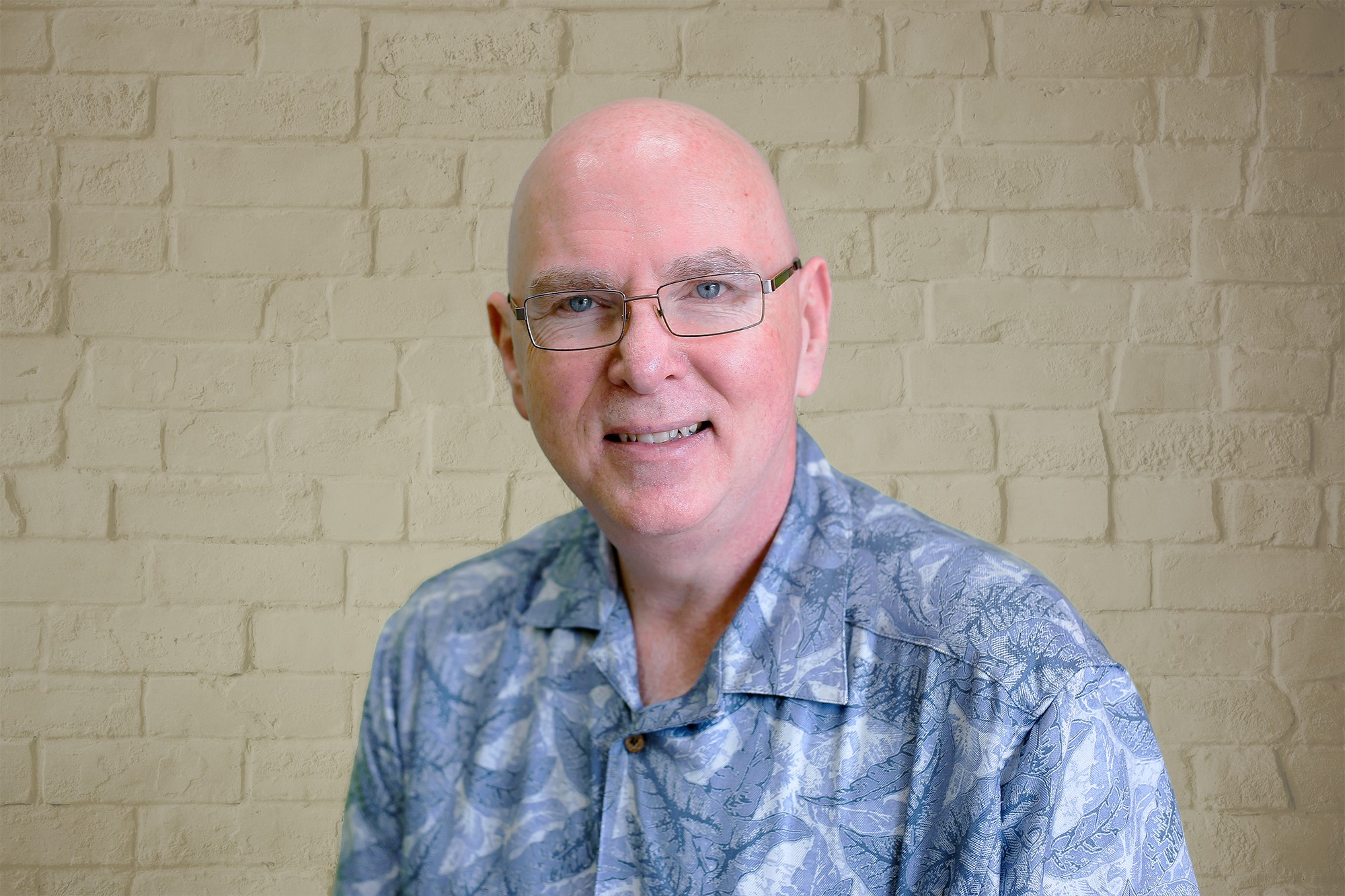 Executive Director and Lead Teaching Chaplain. Welcome to Christian Chaplains & Coaching Online Academy.
I hold a Masters in Theology from Moody Seminary, ran a business for 27 years before transitioning to full time ministry. I am an ordained Pastor and Board Certified Chaplain. I have more than 40 years experience in Executive Management & Life Coaching, and 25 years of ministry experience. I hope you take this course and believe you will be very glad you did.