We are all about training, equipping, and preparing people of faith for effective ministry. The Online Academy is designed for Pastors, Chaplains, and Lay Ministers of the Evangelical Christian Faith. Our "Online Academy" will add classes over time to provide Continuing Education Credits.
Our classes are taught from within a Protestant Evangelical Christian worldview.
Welcome to "The Online Academy," a ministry of Christian Chaplains & Coaching. More courses are in development on such topics as Leadership, Hospice, Nursing Home, First Responder, CISM/CISD, and more. Keep coming back!
For information on how to become an Ordained Chaplain or to obtain accredited Clinical Pastoral Education, visit our website at https://www.christianchaplains.org
Chaplain James Kirkland MTS BCC
Executive Director for Christian Chaplains & Coaching
Jim graduated from Moody Theological Seminary with a Masters Degree in Theology. He is an Ordained Pastor and Board Certified Chaplain, dual certified with The Association of Certified Christian Chaplains and Spiritual Care Association. He has more than 40 years experience in Executive Management combined with 25 years of Ministerial Experience.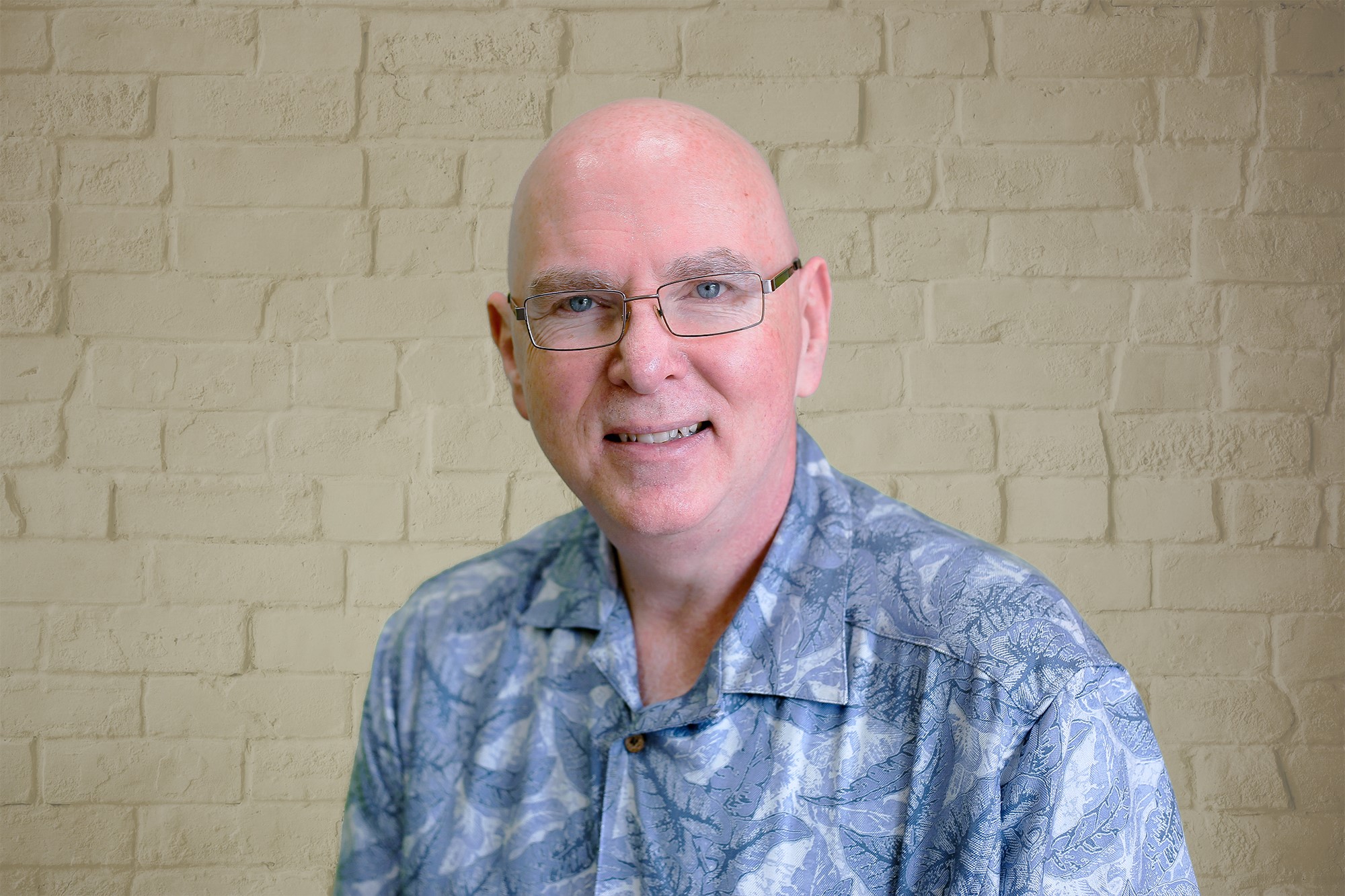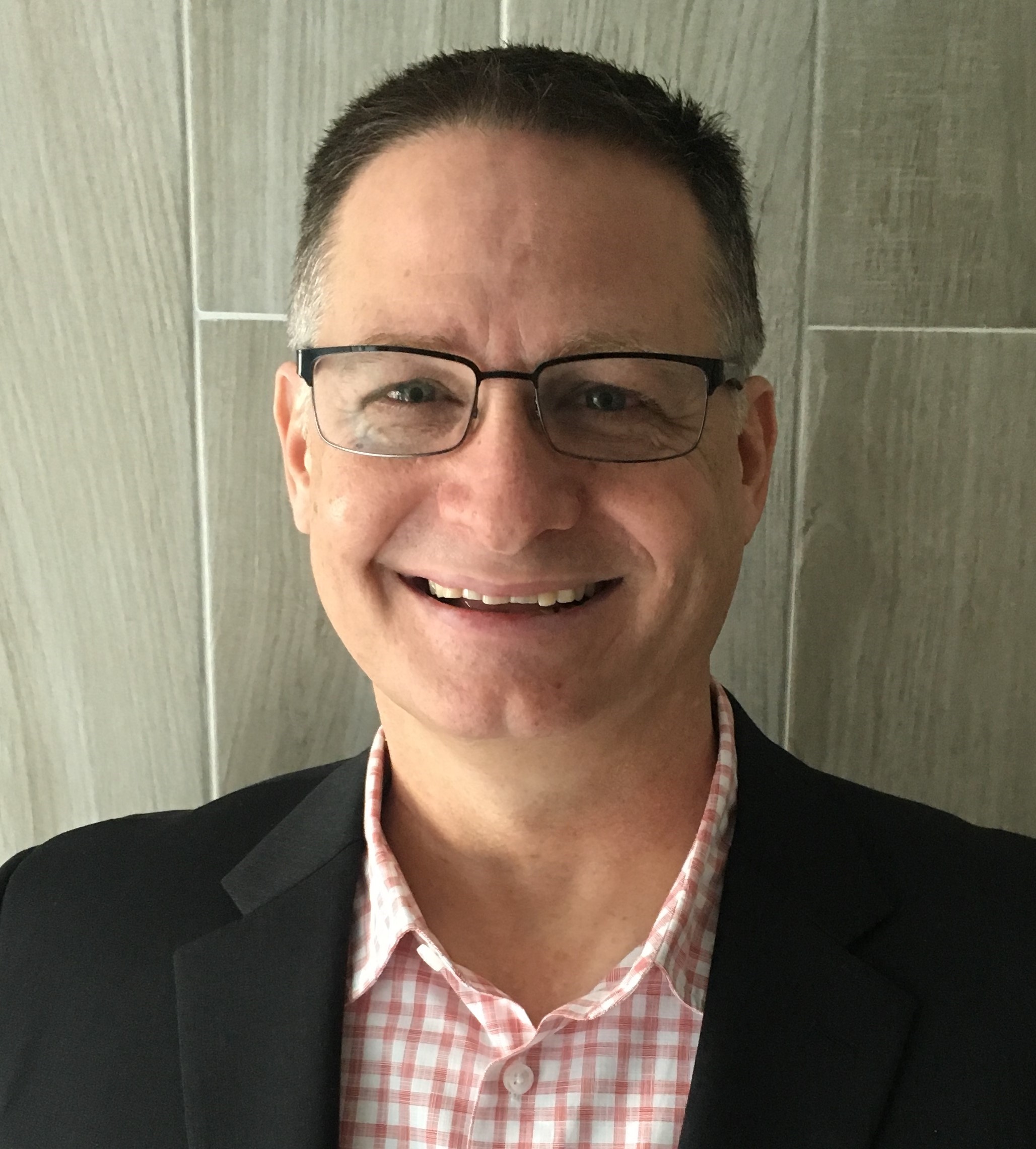 Chaplain Ray Huff M.Th. BCC CPES
Ray is a Board Certified Chaplain (BCC) with the Association of Certified Christian Chaplains and the Spiritual Care Association. He currently serves as both a Chaplain and the Director of Counseling at Freedom Hospice in Northern California. Ray is a Clinical Pastoral Education Supervisor (CPES) with The Institute for Clinical Pastoral Training (ICPT) where he serves as a Clinical Pastoral Education (CPE) instructor. He is ordained with the Evangelical Church Alliance and serves as an Ordained Chaplain Member of Christian Chaplains & Coaching, serving as a member of the Board of Advisors. He holds a Bachelor's and Master's Degree in Theology.
"The training I receive as a Chaplain has really helped me be better prepared for effective ministry."
Chaplain Greg Frich, Colonel, USMC Retired
Vice President of Christian Chaplains & Coaching and member of the Board of Directors